Begin your David Von expirence by discussing any of your ideas with one of our expert design consultants in person at our showroom in the heart of the Los Angeles Jewelry District. If you are not local to Los Angeles we would be happy to chat over the phone, text, email, or even instagram. You name it and we will be available to you.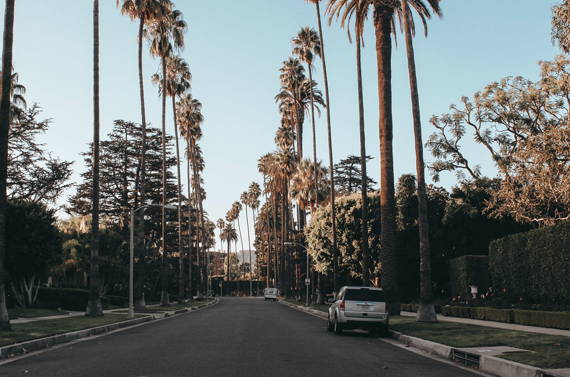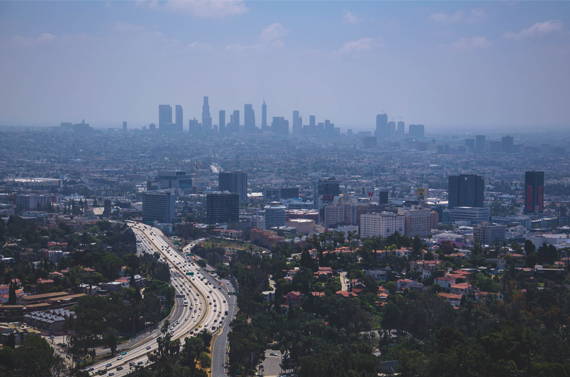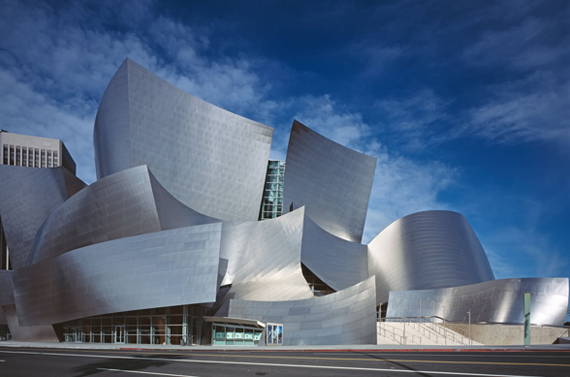 Located in the heart of the historical Los Angeles Jewelry District.
Come in and try on anything you want!
Experiencing the rings in person will give you a better idea of what it right for you!

Expert Advice
Our expert consultant will walk you through the entire process so you feel comfortabel at every step of the journey!

Final Touches
Any questions you have about the the details - packaging, manufacturing, ring sizes, custom engravings, we are here to guide you through it.

A complimentary, no-obligation consultation with your personal design consultant.